Friday, November 16th – Happy Almost Weekend!
PRANAYAMA WORKSHOP with BIRGIT: this Saturday.  Read More
MORNING WEEKDAY CLASS SCHEDULE: 3 early morning classes each day (6am, 6:30am, 7:30am)!
Early Bird Monthly Unlimited Promotional Offer: $69 a month – Read more
MAJOR SCHEDULE EXPANSION:  Starting Monday, December 11th,  additional daily classes starting at Noon and in the afternoon/evening as early as 4pm and as late as 8pm; additional speciality classes – Iyengar, Jivamukti, Heated, Restorative/Yin and more! See the new schedule
"A photographer gets people to pose for him.  A yoga instructor gets people to pose for themselves"  T. Guillemets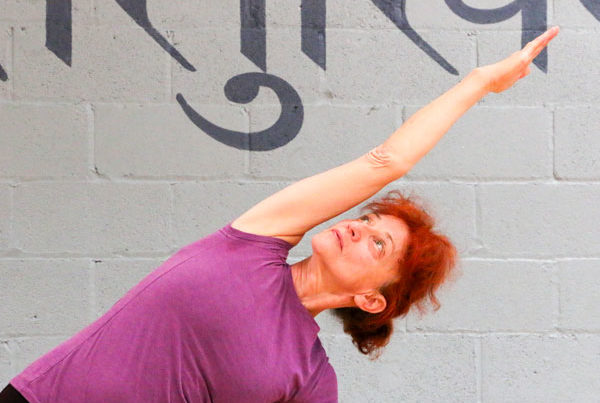 with Birgit Reimer

Saturday, November 18th
From 2:00pm to 4:00pm
Sign up today!
3 early classes every weekday morning starting November 13th – Sign Up Today!
with Nicole Byrne
Friday, December 1st
From 7:15pm to 9:15pm
Sign up today!