Thursday, June 4th, 2020
Dear Nandi Community –
Our Transition to the Zoom platform has started! This first week we are migrating Wendy's, Birgit's, Clive's and Giselle's classes over to Zoom.  If you are interested in these classes, please make sure you have the Zoom app on whichever device you stream from and please make sure you have a Nandi Mindbody account.  You will sign up for these Zoom classes on Nandi's Mindbody site and 20-30 minutes before class you will be sent a link for the class (the classes continue to be free).
Wendy's classes will be available for offline viewing on Twitch until we figure out how to make them available on the Zoom platform.  We are trying to figure out the same for Clive. Birgit and Giselle's classes are only available for live viewing.
Our retail shop is now open for curb side pick up orders! If you need anything for your home practice, please email us at info@nandiyoga.com and tell us what you need – we will be at the studio a few days a week for pick up – we have awesome "home essential" packages of mats/blocks/straps as well as individual items for sale.  All items must be purchased in advance and a pick up time arranged.  If there are specialty items that you want but that we do not have in stock, we can try and order them for you.
Many members of our community have asked how they could help us out during this period the physical studio is closed. ONLY IF you are in a position to help, we have created four levels of "Donation to Support Nandi Community" – $25, $50, $75 or $100. You can access this means of contributing here. Again, this is all COMPLETELY VOLUNTARY – all with an objective of extending the runway we have to pay our teachers and staff until we can get back to a fully functioning studio.
For Thursday, June 4th, we plan to stream six classes:
– 7:30 am – Early Morning Flow with Kelsey  (Twitch)
– 9:15 am – Jivamukti with Jeremy (Twitch)
– 12:00 pm – Cancelled (Core Integration with Jennifer)
– 2:00 pm -Vinyasa Flow with Lisa (Twitch)
– 4:30 pm – Yoga for Back Care with Deeb (Twitch)
– 6:00 pm – Vinyasa Flow with Diane (Twitch)
– 7:30 pm – Vinyasa Flow with Marilyn (Twitch)
PRIOR STREAMS: If you would like to view prior streams, you'll need to create a twitch account and then follow Nandi Yoga and you'll have access. Some will be erased right after streaming; some we will keep up for awhile. Please do not forward the links – feel free to share our website address; click on the JOIN AN ONLINE CLASS link and/or the Newsflash link to learn more. We are not charging for attending our classes for the foreseeable future.
Stay Safe!
Best,
Wendy and the Nandi Team
"A photographer gets people to pose for him. A yoga instructor gets people to pose for themselves" – T. Guillemets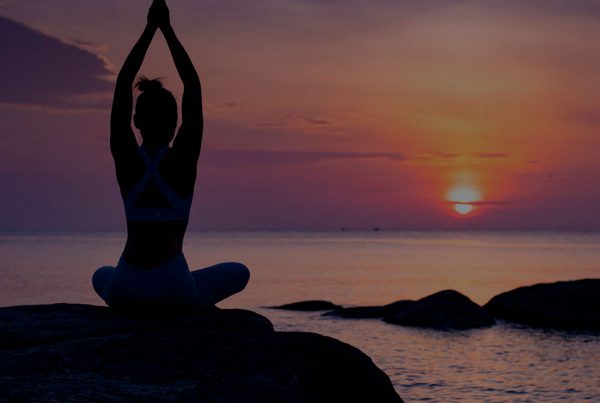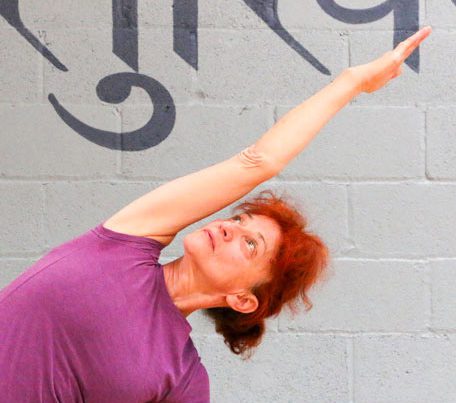 with Birgit Reimer
Sunday, June 7th
From 2:00pm to 4:00pm
Sign up today!