Monday, April 6th, 2020
Dear Nandi Community –
We are now streaming 35-40 classes each week – you can see the schedule to the right or below. We have also put the schedule onto Mindbody and our Nandi mobile device app – there is no need to sign up for a class there – we are simply using Mindbody and the App to make it as easy as possible for you to find the schedule.  The easiest way to join a class is to go to our website, www.nandiyoga.com and click the "Join an Online Class" button 5-10 minutes before a class is scheduled to start – you will be added to the live stream.
For Monday, April 6th, we plan to stream six classes:
– 6:45 am – Vinyasa Flow with Mayank (60 min)
– 9:15 am – Morning Flow with Wendy (75 min)
– 12:00 Noon – Spiritual Warrior with Jenn Clem  (60 min)
– 2:00 pm – Iyengar Livestream with Vera (60-75 min min)
– 4:30 pm – Integrated Flow with Deeb (60 min)
– 7:00 pm – Beginning Flow with Kelsey (60 min)
PRIOR STREAMS: If you would like to view prior streams, you'll need to create a twitch account and then follow Nandi Yoga and you'll have access. Some will be erased right after streaming; some we will keep up for awhile. Please do not forward the links – feel free to share our website address; click on the JOIN AN ONLINE CLASS link and/or the Newsflash link to learn more. We are not charging for attending our classes for the foreseeable future.
CONTRIBUTIONS: We've received a lot of emails and comments asking if we take donations.  We appreciate the offer of help.  We want you to know that we are paying all our teachers and staff, whether they stream or not, through the foreseeable future – they are family to us and we are taking care of them.  Although the studio isn't earning any money right now (even for these streams) we are much more concerned about the people out there who are suffering more than we are.  So if you want to make a contribution, we would ask that you make it to your local food bank – they have 4-5x the demand but fewer donations than before the coronavirus crisis – so please support them with a contribution instead of contributing to us. We are glad to help for as long as we can.
Stay Safe!
Best,
Wendy and the Nandi Team
"A photographer gets people to pose for him. A yoga instructor gets people to pose for themselves" – T. Guillemets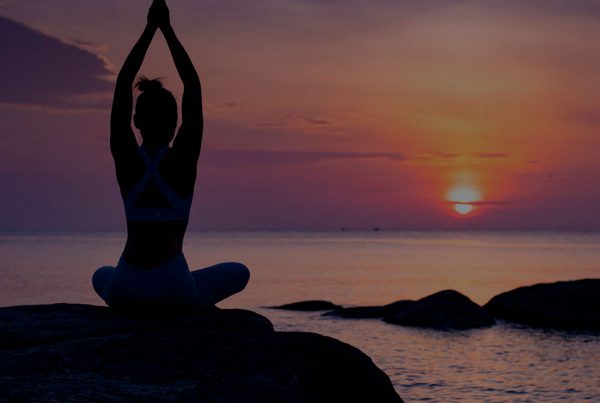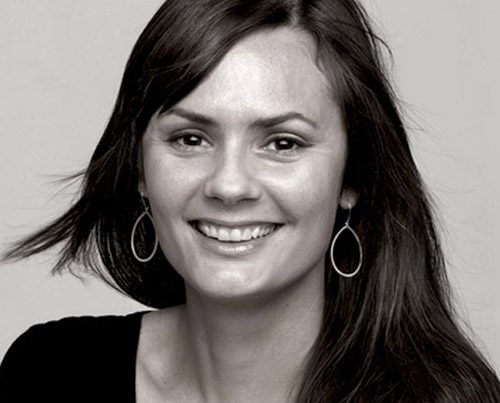 with Manorama
Saturday, October 3rd 2020 and Sunday, October 4th 2020
From 1:30pm to 5:30pm
Sign up today!